What is trauma?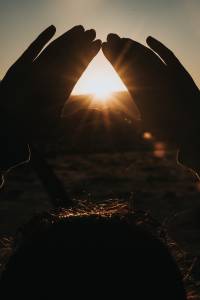 Influencing the individual, families and communities, the effects of trauma are complex, shape development and impact relationships. We bring the mind and body connection into understanding its implications on mental health, substance use, domestic violence and child abuse.
Our team of trauma experts are trained in the following:
Eye Movement Desensitization Reprocessing (EMDR)*
Trauma Focused Cognitive Behavioral Therapy (TF-CBT)
Cognitive Processing Therapy (CPT)
Equine Facilitated Treatment for Complex Trauma (EFT-CT)
Trauma group therapy for adults **
* Psychiatric stability without a cognitive disability and willingness to talk about trauma are requirements to be admitted into the EMDR program.
** Postponed